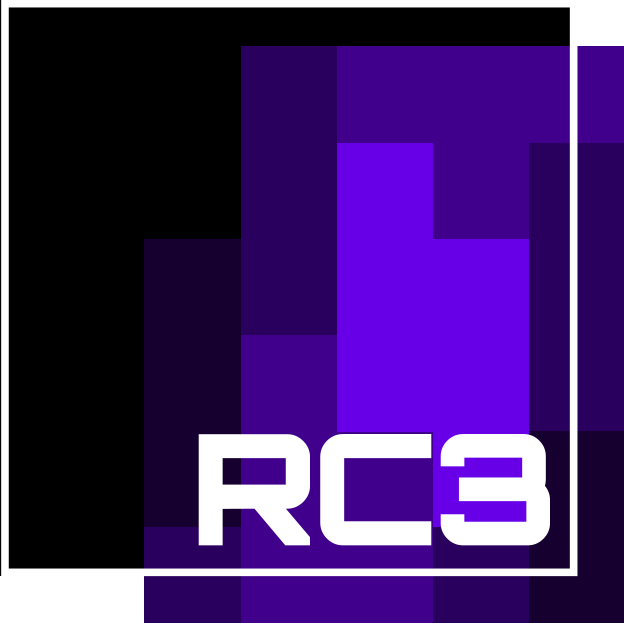 Home automation for noobs and nerds - teco
rc3-cbase - B c-base - 12/29/2020
A short overview about home automation basics and history as well as a hands on to HomeAssistant and ESPHome on a RaspberryPi. If you ever wanted to get started with home automation you should start here.

I would like to give you a overview about the History of my personal HomeAutomation Experience with good and bad things i had to deal with. In the first part of the Workshop i like to talk a bit about the basics of home automation to ramp up everyone. A rough overview would be
Home Automation - imagination vs. reality
Sensor, Actor WTF?
What hardware to be dealt with
Evaluation of HomeAutomation hubs
Which software/standard will cross your way on the component side
How to bring them all together
In the Second Part of the Workshop i will guide you trough the Initial Setup of HomeAssistant(hass.io) and try to integrate whatever you have at home together with you. Also i will show some tweaks that are not come with the default setup. Topics:
Hassio Installation
Hassio Configuration
Intro to the hassio dashboard
Intro to HomeAssistant Automations
NodeRed vs. Builtin Automation capability
NodeMCU/ESP32/ESP8266 the easy way
Customisations without any limits
What else you have in mind for home-automations??
What to Bring to the Workshop? Raspberry PI 3 B/B+ or 4B or a Virtualization that can handle VMDK, VHDX, VDI, QCOW2 or OVA. Share this talk:
https://c3stream.de/Info?guid=703bb0d4-74de-56e9-b3e5-290f7f08ca93